Doctor Referral
Gammie HomeCare has been locally owned and operated since its beginnings 30 years ago in 1986. We take the time to make sure patients are comfortable with the items provided. We are dedicated to providing our customers with high-quality appropriate medical equipment designed to meet an individual's needs.
By remaining independently owned and operated, our team continues to provide the absolute best care and services that people have come to expect. We take the time to make sure clients and caregivers are comfortable with the items provided.
"Gammie HomeCare continues to provide excellent customer service. The entire staff is always friendly & helpful. The technical support and training & education provided to the patient is of the highest standards. The time taken is evident of a professionally run local business with the end-user in mind. Mahalo!" - C. Moromoto
At Gammie HomeCare, we care for your patients.
As a locally owned and operated company, our team of local, dedicated experts is genuinely committed to the communities that we serve. Our team is comprised of:
Certified Respiratory Therapists
ATP's and Seating Specialists
Certified Aging in Place Specialists
Sleep Coaches
Certified DME Specialists
A Customer Service Team that will listen to and understand your patient's needs and provide various product options to make sure clients and caregivers are comfortable
A Billing Team that will work diligently to ensure the items you order can be paid for by your patient's insurance company
A Delivery Team that will set up and explain the safety and operation of all equipment
Help Your Patients Get the Equipment They Need
We are a full-service DME provider. Now more than ever, it is evident that caring for a loved one at home is right where we want to be. We help provide the tools for your patients to age at home and maintain their independence safely and affordably. Explore the various products we offer, and utilize our insurance coverage resource to view the paperwork requirements.
Local, Knowledgeable associates passionate about DME.
Associates who listen and understand your patients' needs
Guidance on insurance coverage guidelines
Review product options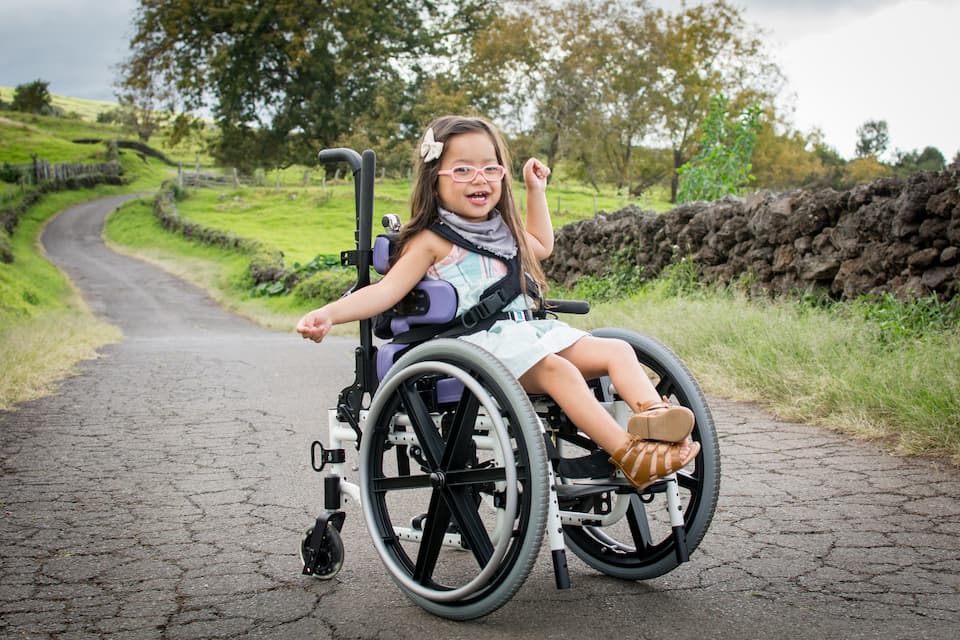 We conveniently provide delivery and pickup services
Order Here
What information is needed to get items covered for my patients?
Our insurance page is comprehensive and easy to use, providing itemized instructions on the coverage approval process. Gammie HomeCare associates are committed to offering guidance from start to finish, helping alleviate the burden for both physicians and patients.
Learn More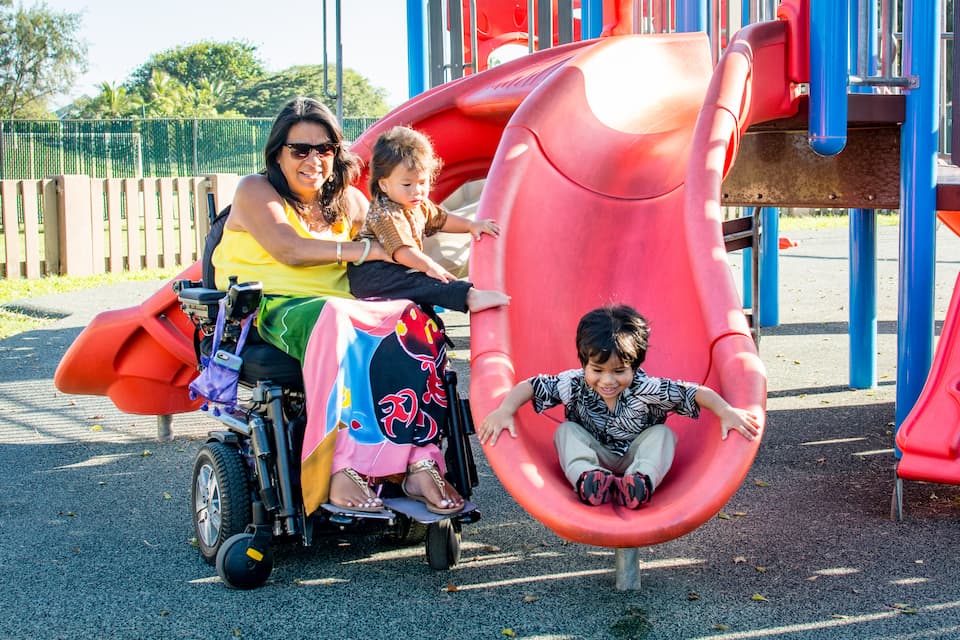 Contact Us
As a physician, you are dedicated to the doctor-patient relationship and improving patient health outcomes and medical care. Let Gammie HomeCare assist you in that endeavor by providing personalized service and quality products. When you work with us, be confident in knowing your patients can expect timely, friendly service.
Contact us with any of your questions so we can help provide solutions! Our goal is continuity of service, from your practice to ours.