Doctor Referral
Gammie HomeCare has been locally owned and operated since its beginnings 30 years ago in 1986. We take the time to make sure patients are comfortable with the items provided. We are dedicated to providing our customers with high-quality appropriate medical equipment designed to meet an individual's needs.
By remaining independently owned and operated, our team continues to provide the absolute best care and services that people have come to expect. We take the time to make sure clients and caregivers are comfortable with the items provided.
At Gammie HomeCare, we care for your patients.
Local, Knowledgeable associates passionate about DME.
Associates who listen and understand your patients' needs
Guidance on insurance coverage guidelines
Review product options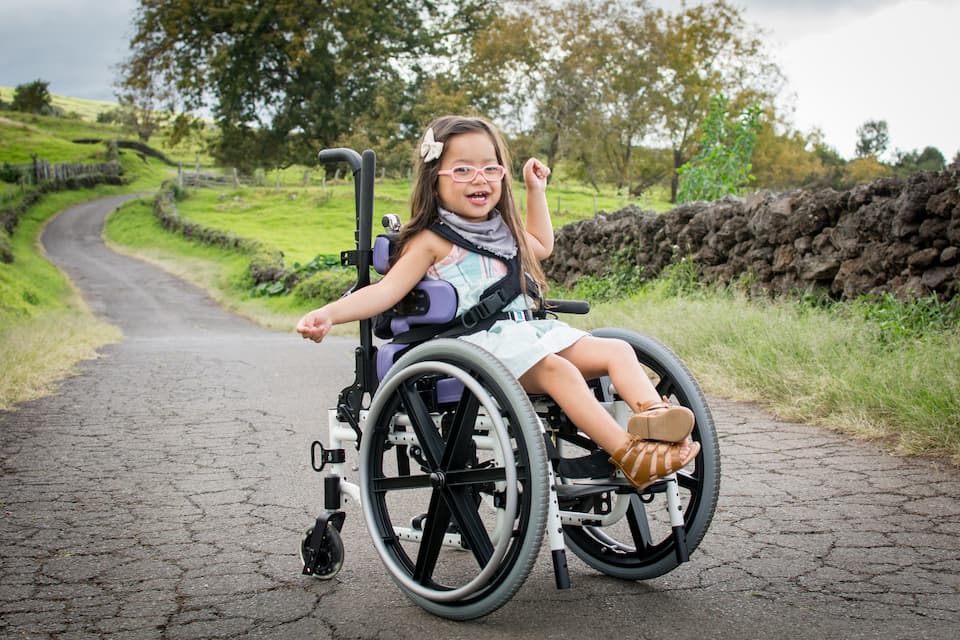 We conveniently provide delivery and pickup services
Order Here
What information is needed to get items covered for my patients?
Learn More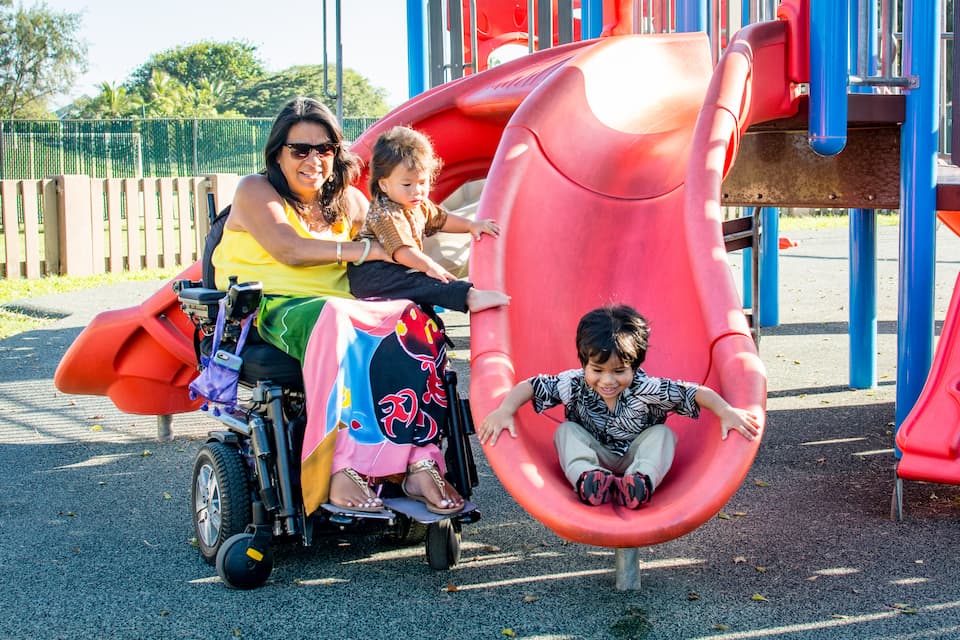 We accept the following insurances
Contact Us
Feel free to reach out with any questions. We are happy to help in any way! Note: Please do not include specific patient information as this data transmission is not HIPAA secure. Mahalo!