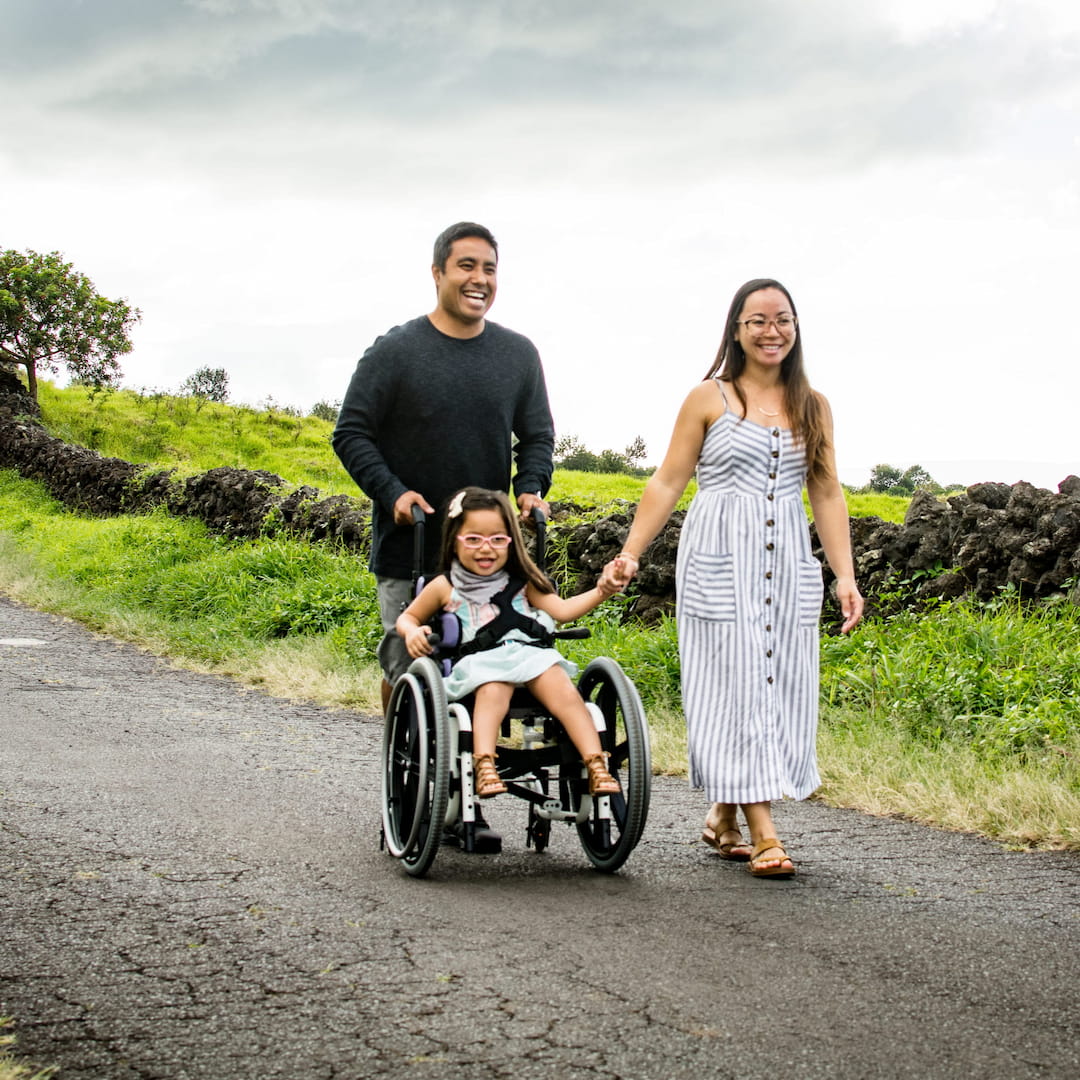 Hawaii
Local

?

We are dedicated to providing our customers with high-quality appropriate medical equipment designed to meet your individual needs. We take the time to make sure clients and caregivers are comfortable with the items provided.

Shop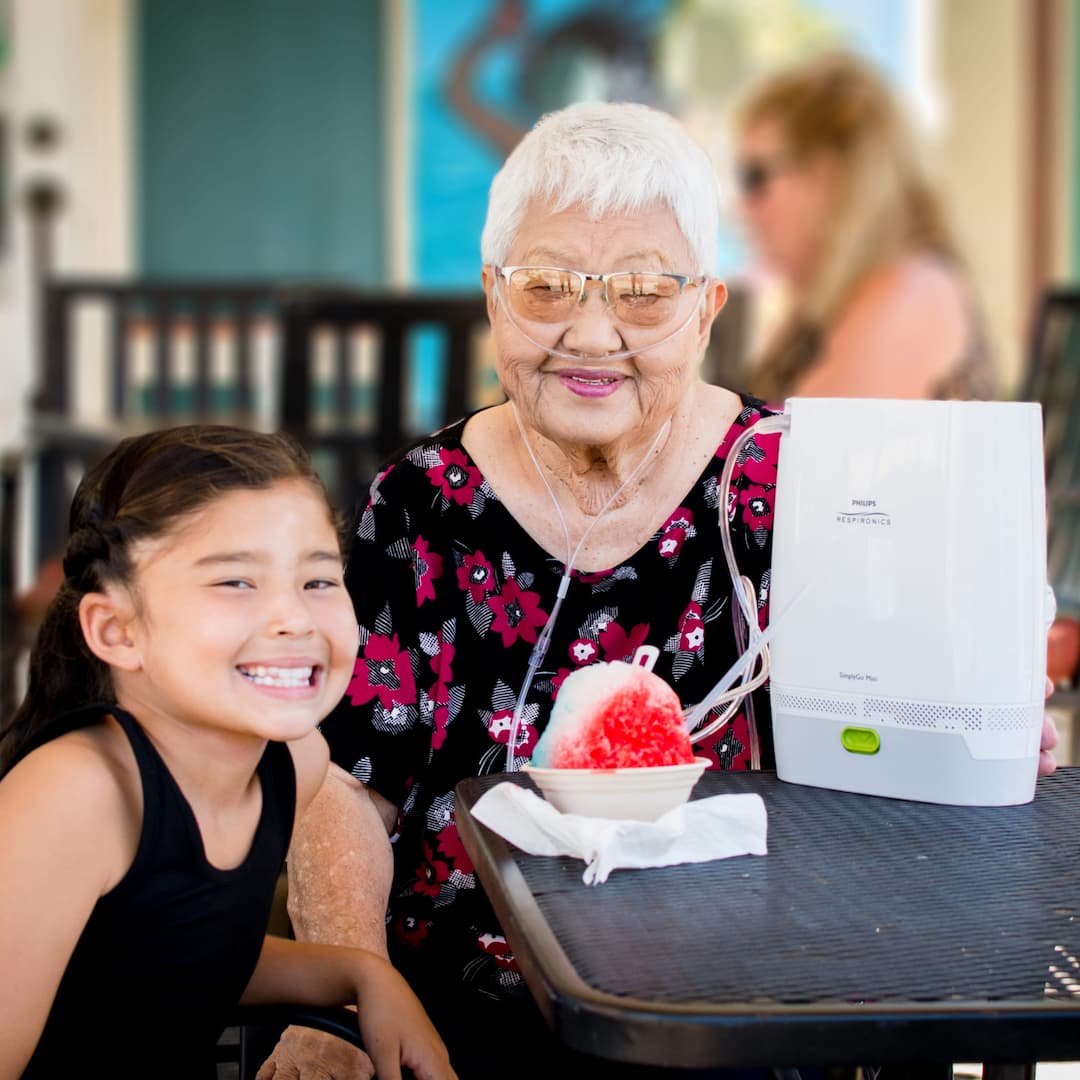 Doctor
Referral

?

We are dedicated to providing our customers with high-quality appropriate medical equipment designed to meet your individual needs. We take the time to make sure clients and caregivers are comfortable with the items provided.

Doctor Referrals
What can we help you with today?
Enjoy

Our Island.

Explore the island independently with a scooter, enjoy our island's beautiful beaches with our beach wheelchairs, or experience all the island has to offer with the assistance of our walking aids. We offer short to long-term rentals so you can enjoy your vacation to the fullest.

Our Rentals
What Our Customers

Are Saying
"Your service is outstanding! I couldn't have asked for better service or equipment. You will be recommended to my friends when they travel and have needs. The young man that picked up our equipment was excellent as well. Thank you for making my dad's trip comfortable!"

Mary W.
"Mahalo - I always receive excellent service from any Gammie employee. They're very knowledgeable and professional yet compassionate and sincere. That means a lot to me, being that I do have medical issues that they help me to live with as comfortably as possible. I would like to acknowledge Mike, Shannon & Naomi at your Kahului location on Maui. They really treat me like family. Mahalo again for such excellent service."

Darlene J.
"Fantastic CPAP PROVIDER / Educator / technician. Very pleased. Friendly, professional, caring and enthusiastic. Great follow up!"

David A.