Corporate Compliance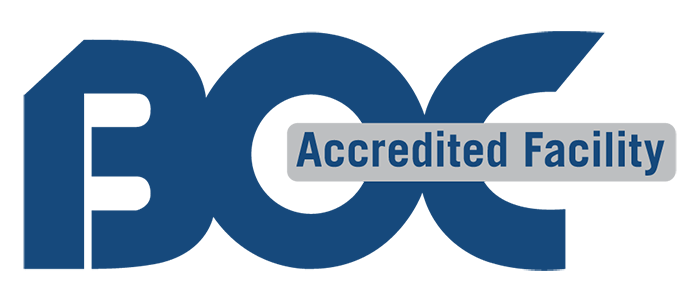 Gammie HomeCare has been accredited for Home Medical Equipment for over two decades. We are currently accredited by the The Board of Certification/Accreditation (BOC). We are also compliant with all local, state, and federal laws and regulations. We aim to provide quality products and services to our clients while following these guidelines.
If you have any concerns about Corporate Compliance adherence to policy in any regard, please contact Dale Shimabuku, CEO, at 808-877-4032 or via email at dales@gammie.com.
To make a complaint or to request more information on our company from the BOC you may call 877-776-2200 Monday – Friday 9am – 5pm (EST) or visit https://www.bocusa.org/
To view our privacy policies, please click here: Privacy Policies
We would like to hear from you in our efforts to continuously improve our products and services.
Please fill out our Customer Satisfaction Survey by clicking here.