Complex Rehab Technology
Gammie HomeCare is the island's preferred provider for Complex Rehab Technology. We service people of all ages in our local communities with individually configured, medically necessary adaptive equipment solutions that allow them to live life to their fullest. We are a provider for industry-leading manufacturers and our Rehab Team works collaboratively to tailor quality products to an individual's specific needs to maximize function and independence.
With a proper piece of adaptive equipment, an individual is able to live healthier, more independent, and enjoy a better quality of life. When done correctly, this equipment can also reduce the client's pain, improve breathing, improve stability so they have less fatigue, improve skin integrity, improve positioning for long-term health and help to progress to a stage of independent transfers.
Diagnoses that can require Complex Rehab Technology:
Spinal cord injury
Traumatic brain injury
Cerebral Palsy
Muscular Dystrophy
Spina Bifida
Osteogenesis imperfecta
Arthrogryposis
Amyotrophic Lateral Sclerosis (ALS)
Multiple Sclerosis
Demyelinating diseases
Myelopathy
Progressive Muscular Atrophy
Anterior horn cell diseases
Post-polio paralysis
Cerebellar degeneration
Dystonia
Huntington's chorea
Spinocerebellar disease
Amputation
Paralysis or paresis (Stroke)
Individually Configured Product Offerings Available at Gammie HomeCare:
Complex Power Wheelchair Systems
Highly Configurable Manual Wheelchairs
Power Operated Vehicles (Scooters)
Highly Configurable Bath Safety Equipment
Gait Trainers
Standers
Traxx Free Standing Transfer Systems
Meet our Rehab Team
We have over 75 years of industry experience with CRT. We work closely with medical professionals – Physicians, Physician Assistants, Nurse Practitioners, Physical Therapists and Occupational Therapists to optimally configure CRT that is most appropriate for the individual and their lifestyle. We work with all major local insurers in the State of Hawaii to utilize insurance benefits whenever possible. Our team continues to support the client throughout the life cycle of the equipment with product adjustments, growth or change of condition adaptation, routine maintenance and repair of equipment, as well as reprogramming and diagnostic testing of equipment electronics.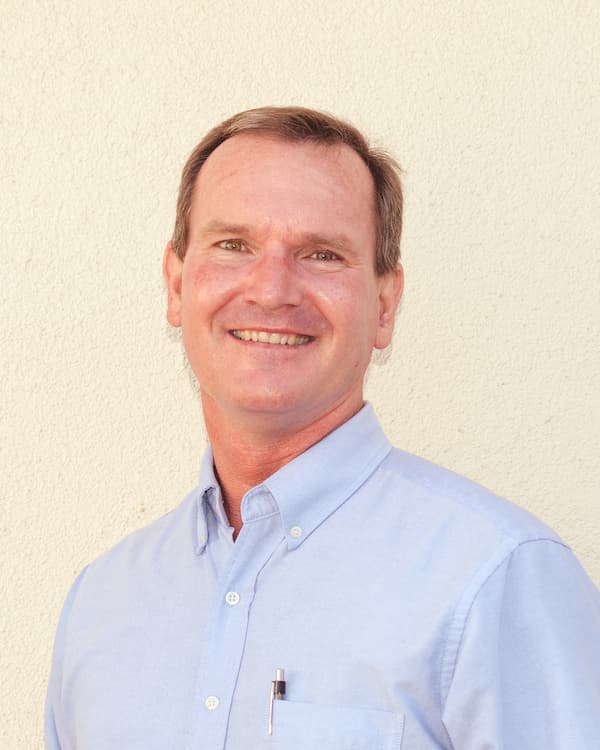 Rush Schwarz, ATP, CRT
Rush Schwarz joined Gammie Homecare in 2018 and works as the Senior complex rehab assistive technology technician. Rush receivedhis national RESNA certification in 2011 and has over twenty years of experience assisting pediatric to geriatric customers with an acute understanding of physical and mental disabilities. It is Rush's mission to help enable individuals and families to access an easier and higher quality of daily life. When Rush is not working; he enjoys watching the ocean, belting out IZ, spending time with his two adult daughters, and being a devoted husband to his wife of 26 years.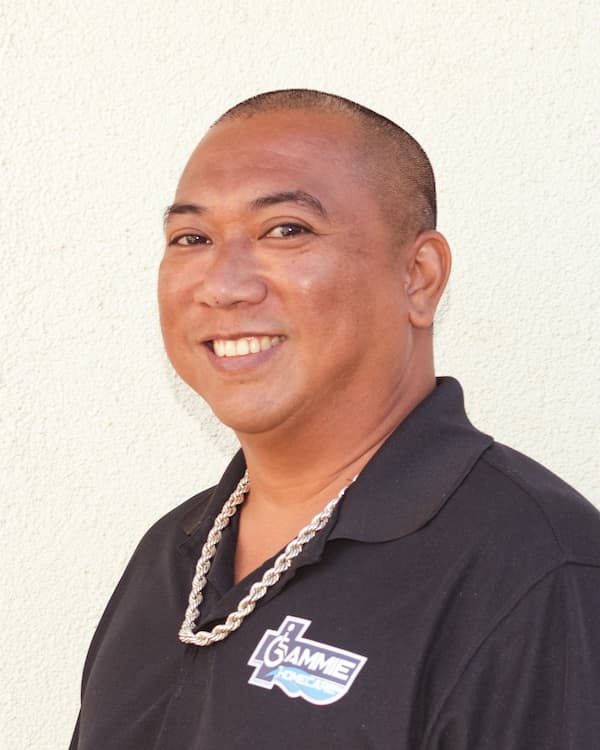 Ben Carino, Rehab Tech
I love to see those big smiles on the faces of the people that we help when we get the right type of device for them to be more independent within their home and in the community. It is so gratifying for me to know that my work has been achieved!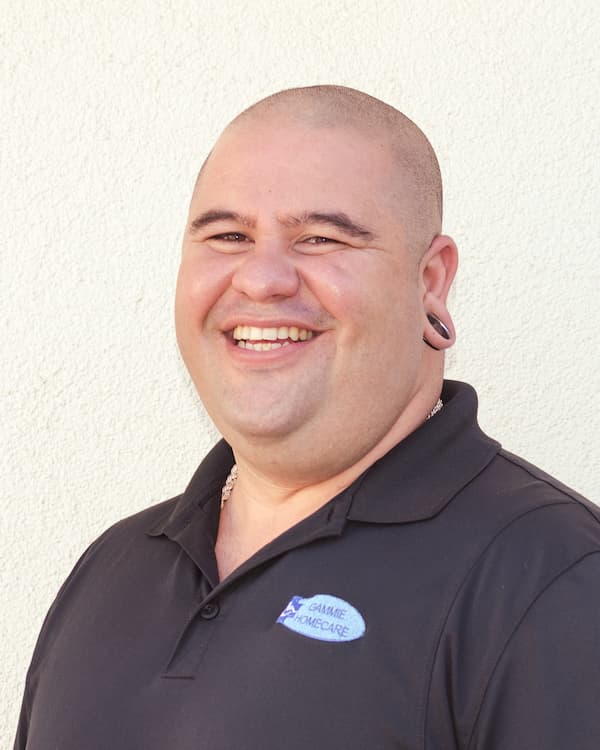 Daniel Costa, Rehab Tech
I love what I do as a technician at Gammie HomeCare. I help people in our community with manual wheelchairs, power wheelchairs and other complex rehab equipment. I enjoy the challenge of diagnosing and fixing equipment for our customers so they can have their independence for everyday living. It gives me a sense of accomplishment when I see that our customers are happy with the product we put out.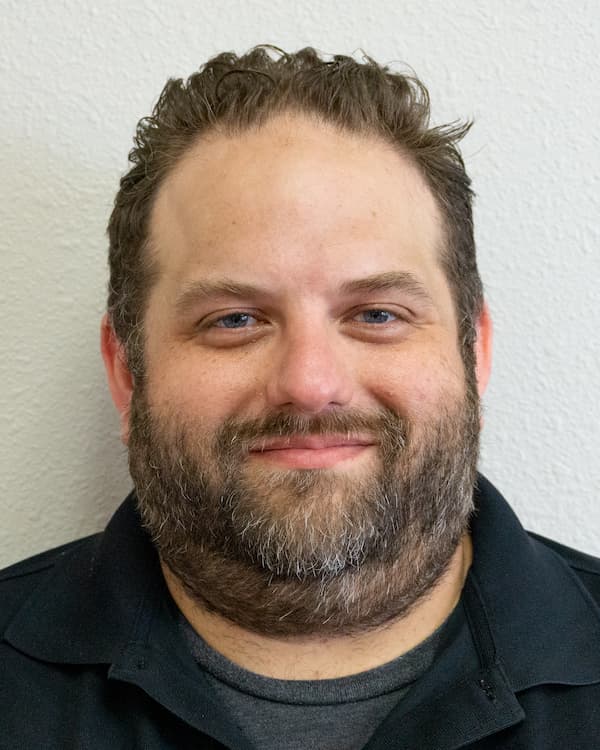 Michael O'Malley, Rehab Tech
Mike is ready to help get you up and moving! Mike has been working in Complex Rehab for over 10 years and across at least 5 states. He loves bringing his knowledge and experience and using it to find solutions for your everyday life. Nothing makes him happier than finding a solution to a problem that has plagued you for years. "How do we get into this bathroom?" or "How can I reach this shelf?" Mike's goal is to find the proper equipment to do the things you wanted to or used to be able to do. His goal is always to use technology to turn a disability into an ability.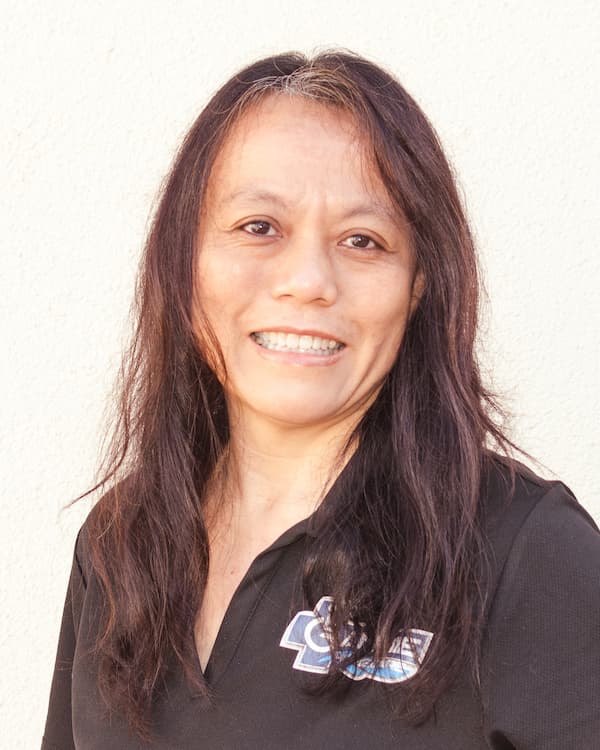 Diani Perry, Billing Specialist
I love that Gammie Homecare is able to offer CRT services to help assist in mobility for those in need. I take pride in working closely with insurance companies to maximize the benefits of their insurance coverage to help make it the most affordable for them, leading to a better quality of life.
Are you an individual or caregiver for someone with one of the diagnoses above that can have a life-changing effect from proper CRT? We are here to help!
We proudly work with these quality manufacturers:
Permobil / Ti-Lite
Pride Mobility
Sunrise Medical
Roho
EZ-Stand
Abram's Nation
Alber
Altimate Medical
Feedom Designs
Innovation in Motion
Ki Mobility
Leggero
MK Battery
Motion Concepts
Nuprodx
Raz Design
Rifton Equipment
Traxx Mobility Systems